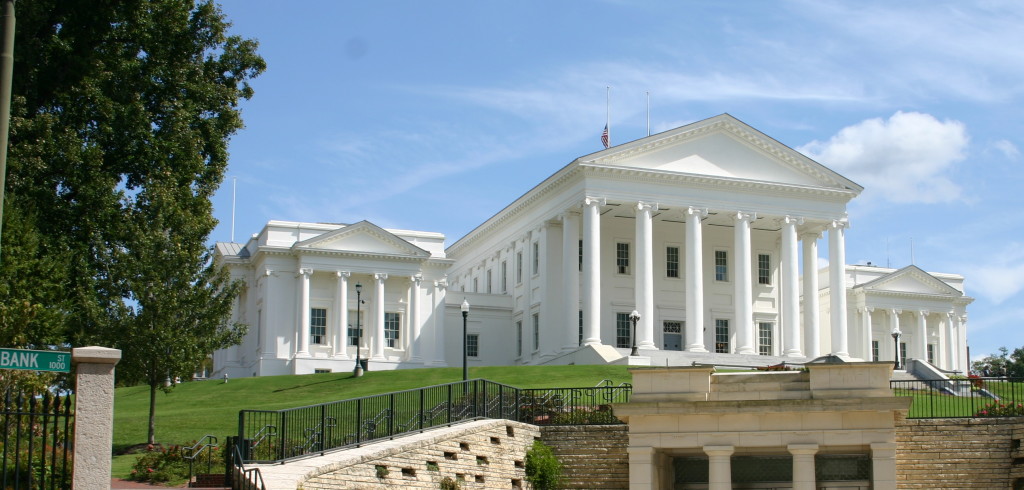 Dominion
Resources
ArtStars Awards
The 2015 Dominion Resources ArtStars Awards winners will be announced soon. Stay tuned...
Virginia State Capitol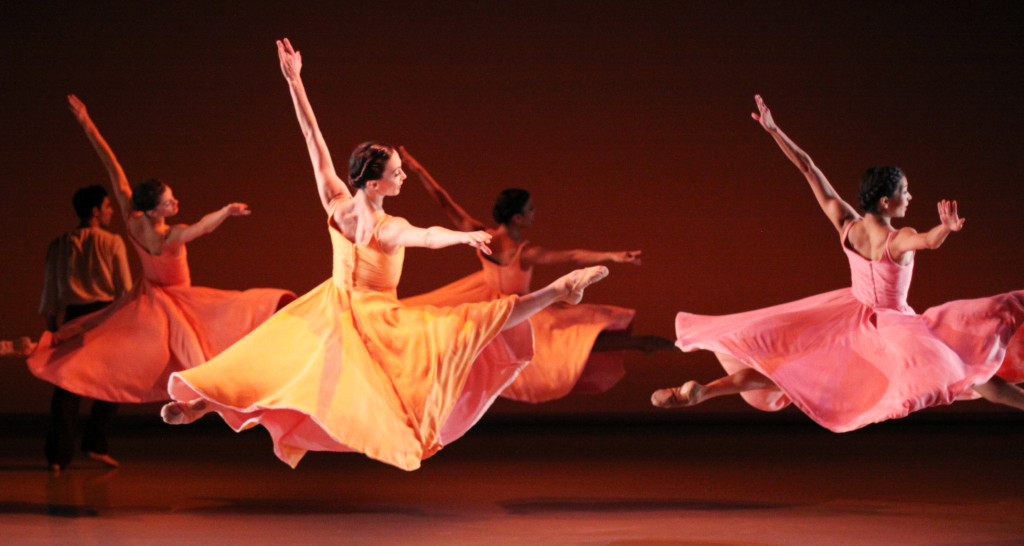 Richmond Ballet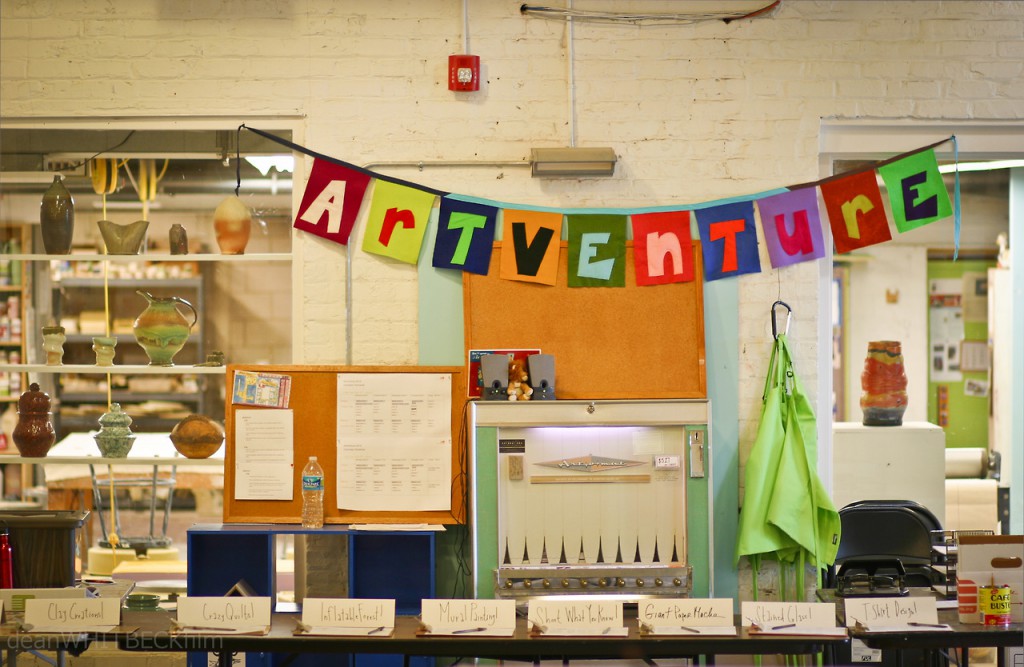 ArtVenture Summer Camp Program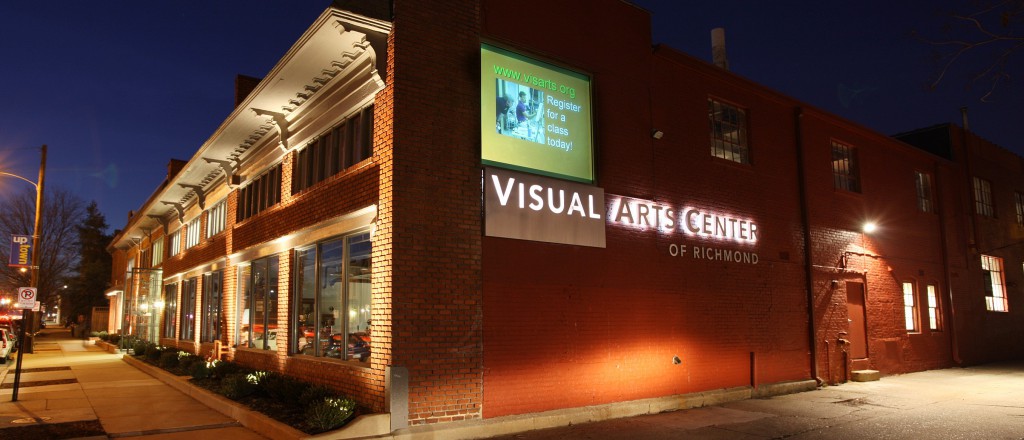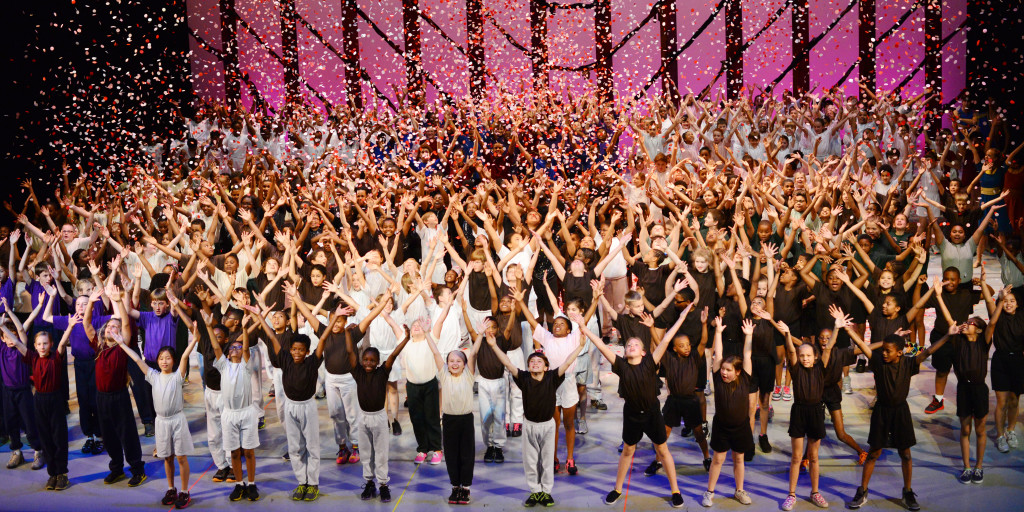 Minds in Motion Educational Initiative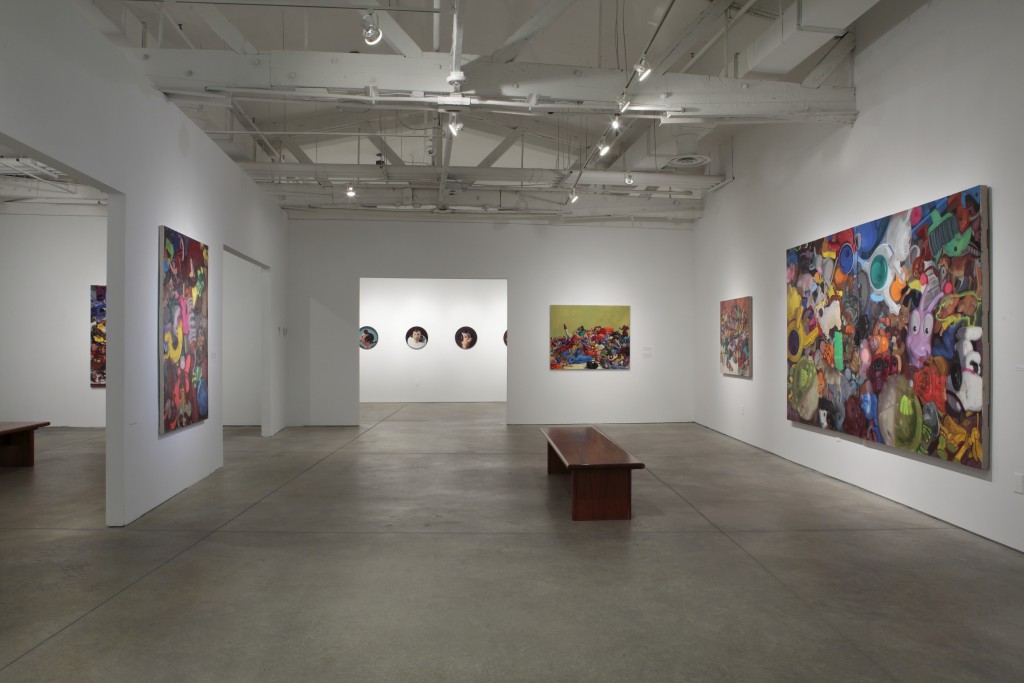 Homepage: About (2 COLUMN)
About VFTA
Virginians for the Arts works to garner support for the important role the arts play in the economic, educational, and cultural life of all Virginians.
Homepage: Arts Advocacy Day (2 COLUMN)
Arts Advocacy Day
Each year, members of Virginians for the Arts meet with legislators in Richmond to discuss the importance of arts funding in the Commonwealth of Virginia.