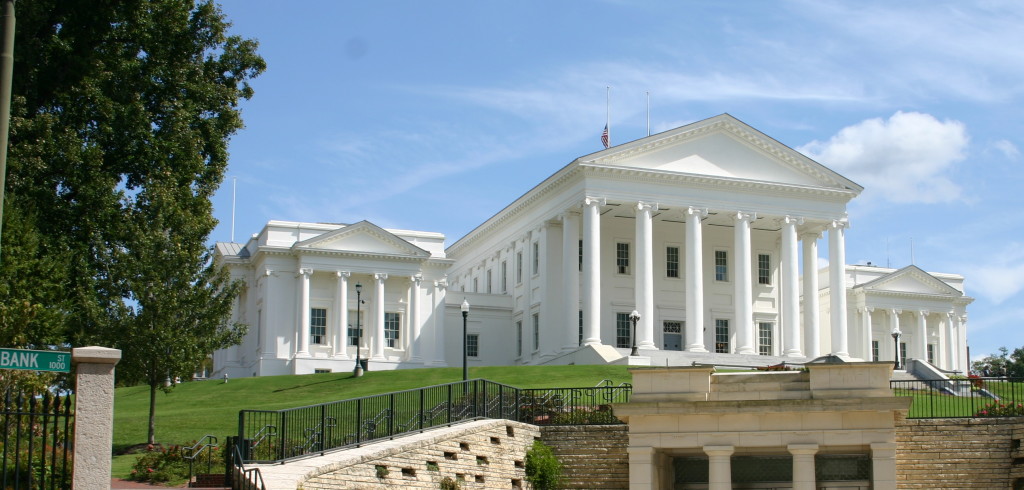 ARTS FUNDING IS IN DANGER
Click here to email the budget conferees to preserve and restore funding for the arts in the 2019-2020 biennial budget.
Virginia State Capitol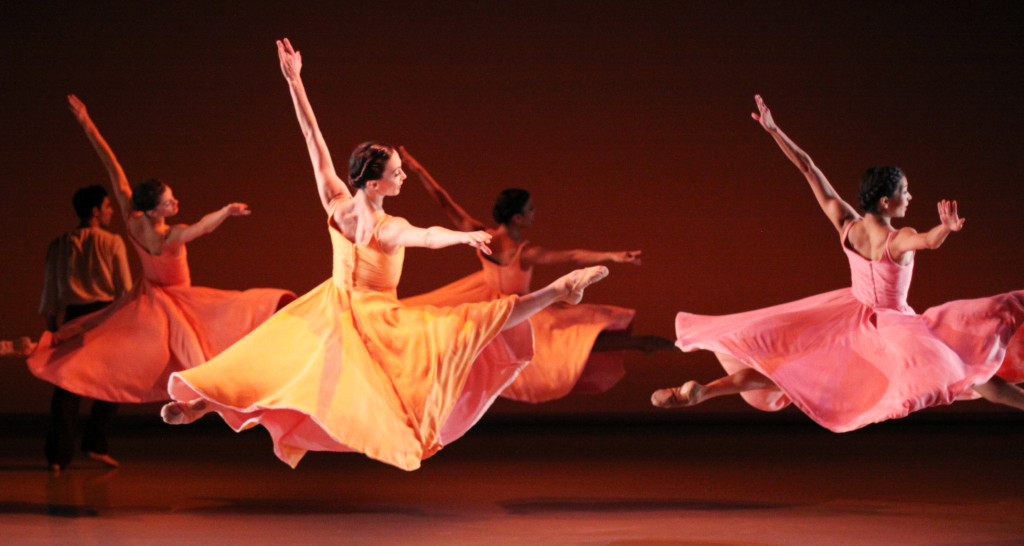 Richmond Ballet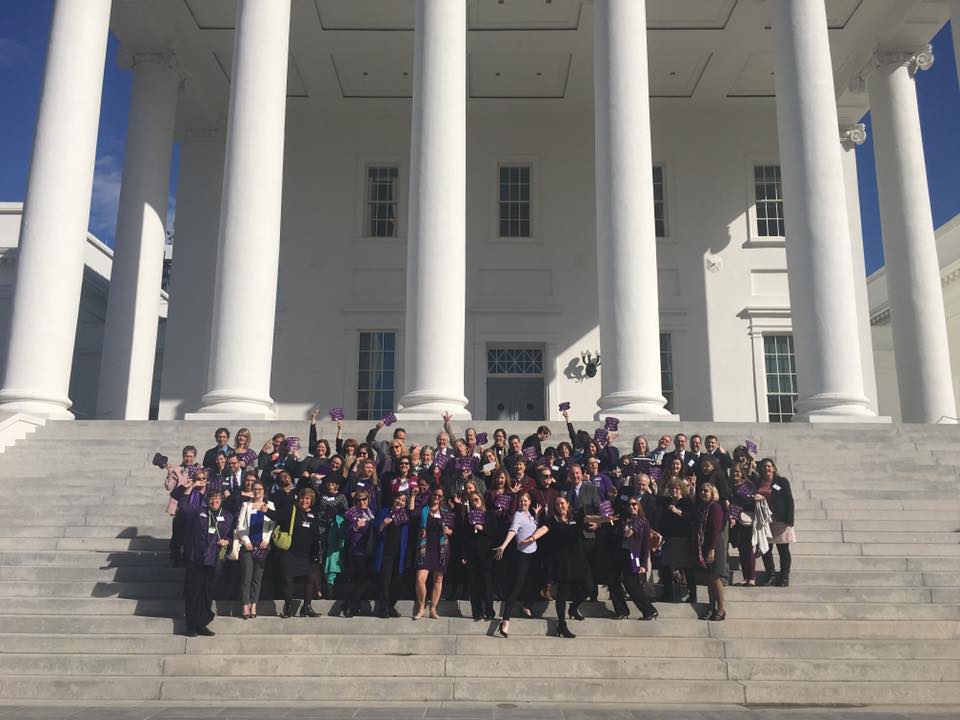 Sign
Our
Petition
Today
Join VFTA in supporting increased funding for the arts...
Sign our Petition to Restore Arts Funding in Virginia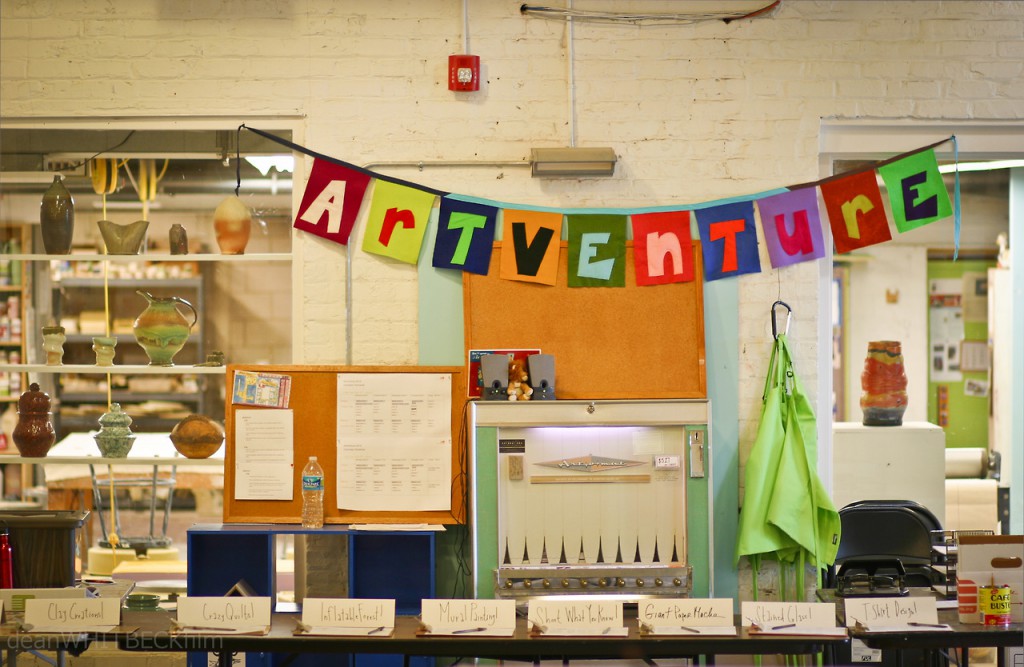 ArtVenture Summer Camp Program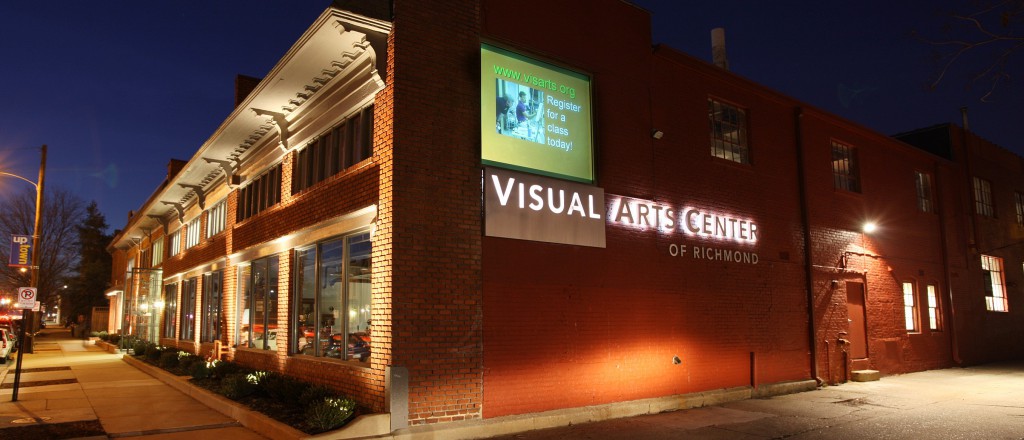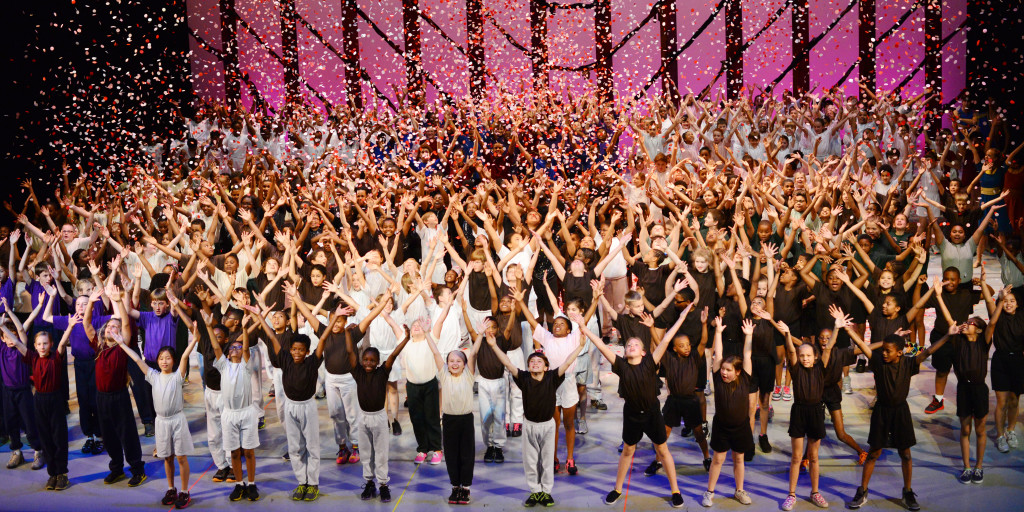 Minds in Motion Educational Initiative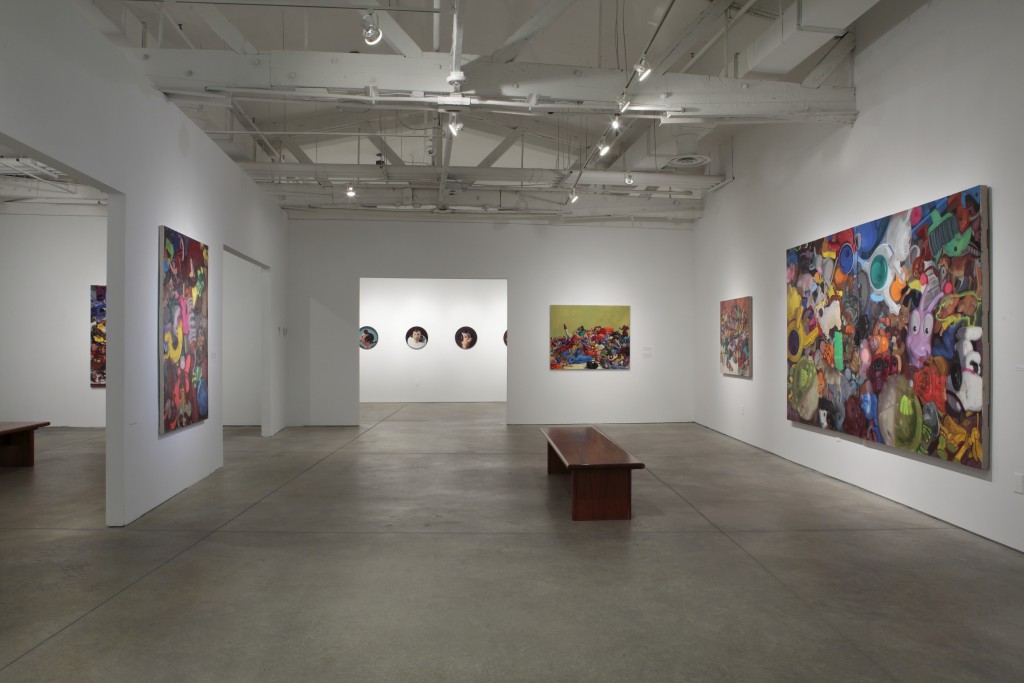 Sign up now to receive the latest news and updates from Virginians for the Arts:
Homepage: About (2 COLUMN)
About VFTA
Virginians for the Arts works to garner support for the important role the arts play in the economic, educational, and cultural life of all Virginians.
Homepage: Arts Advocacy Day (2 COLUMN)
Arts Advocacy Day
Each year, members of Virginians for the Arts meet with legislators in Richmond to discuss the importance of arts funding in the Commonwealth of Virginia.